Bedford Bike Ride 2010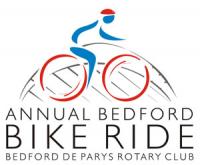 We once again organised the annual Bedford Bike Ride 2010 with many of our members taking part in the event to raise money for the Alzheimers Society and local charity BeCHAR.
We would like to thank all those that took part and look forward to seeing all of you again next year.
Here are some pictures from the event.